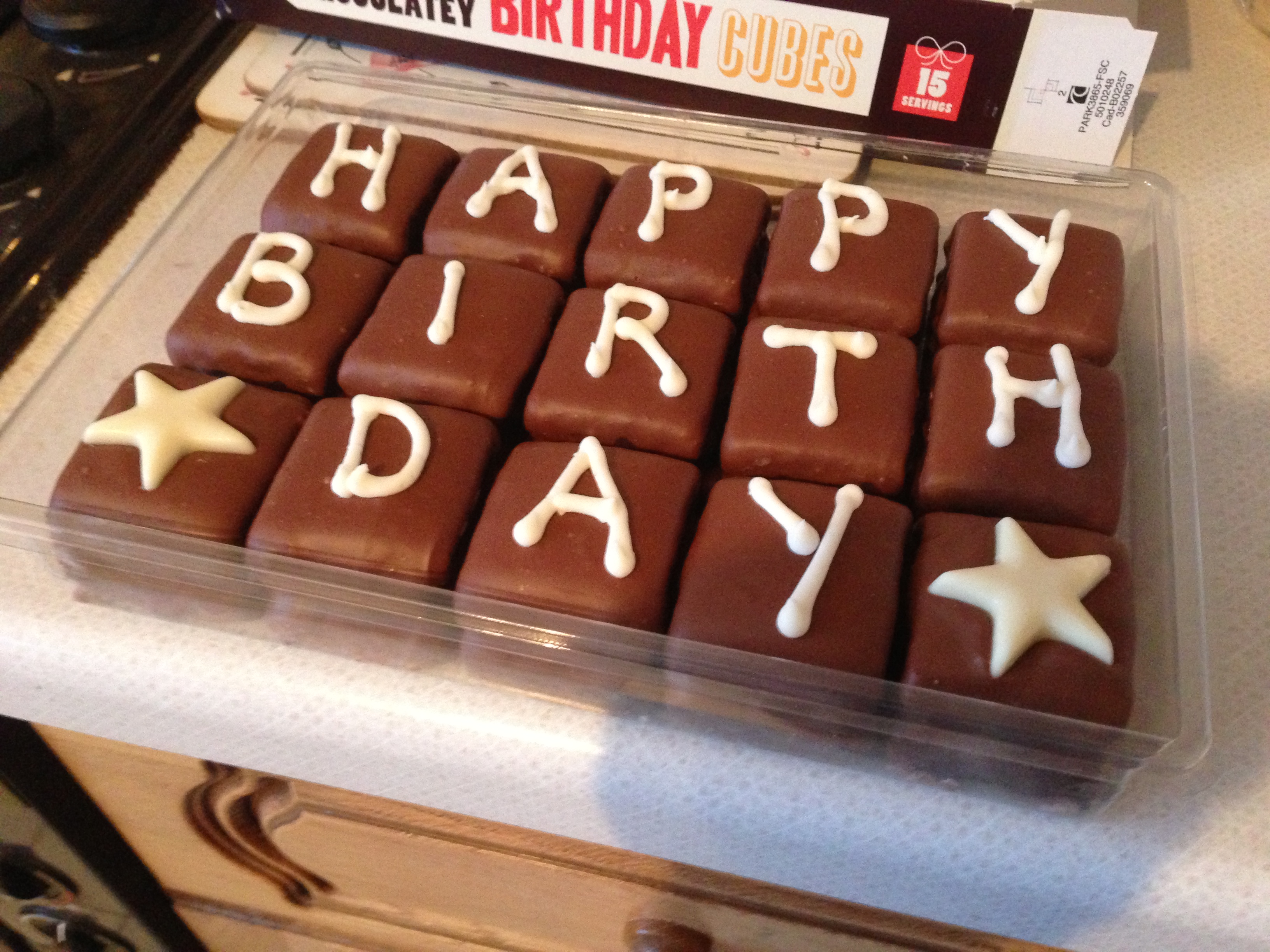 January 2013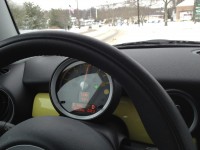 It has been one whole year since I said a very sad goodbye to the MINI E on that cold and snowy Saturday back in January 2012. I often wonder what happened to our MINI E, I like to think it went to the 2012 Olympics, it would have felt quite at home in the UK.

We have had the ActiveE for one year, we would have hit the one year mark a little earlier than this but I dragged out returning the MINI E for as long as I could. (Shhh don't tell anyone!) At 51 weeks of owning the ActiveE we hit 22,222.2 miles, (now at 22,700). This is a lot more than we ever use to do in a year, we use to do between 12,000 and 15,000. This is partly due to the fact that my daughter has a longer commute, as does Michael and we do rather like driving Electric Cars so can often be found pootling around just for the sheer enjoyment of it! Also worth noting… The miles in the ActiveE are free miles, no restrictions, so might as well put the majority of our miles on it.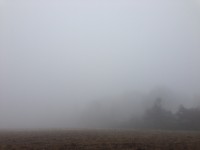 As we hit 22,222.2 miles we stopped to snap a picture of the view from Chester – I'll be honest, it's not the best and probably won't win any prizes.
Here are some of our other views and feelings on the ActiveE after it has been living with us for a year…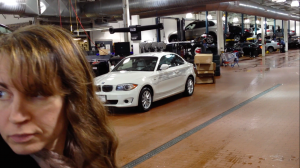 It is still white. I had to get that in first, as I can't wait until I get to choose the colour of my EV – a little hint – it definitely will not be white!
It isn't the MINI E, which I still really miss and would still rather have.
The ActiveE is quiet and smooth, as we have said many times before so that's good that that hasn't changed. How awful would that be if it had suddenly become noisy and un-smooth (is that even a word?)? Straight back to the garage for a new one if that had been the case. It's comfortable to ride in and is easy to drive, the one pedal driving is a breeze in the ActiveE. Why wouldn't you want regenerative braking?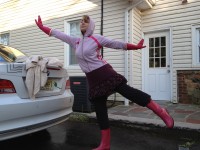 My ActiveE has been washed 90 times – I blame the whiteness. On average it takes me 30 minutes to wash it, so that means I have spent 45 hours – 2 days! – washing the ActiveE… Oh my goodness, what kind of a life am I living?! Oh and the inside of the wheels are always super shiny these days thanks to a comment from a certain someone – you know who you are!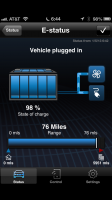 We like the pre-conditioning feature, it's so nice to get into a warm car, although it would be nice not to have to set it every day… sometimes you do just forget.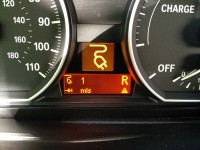 I'd like the ActiveE to have a steady 100 mile range. It has dipped a little too low this winter, 75 mile predicted range is a little disappointing, that is of course dependent on how the car is driven, gently and you'll see a bit more, hard and you'll see less. For me a car that claimed 125 mile range that dipped to 100 in the winter would be preferable. Or maybe a 300 mile range EV.
Now, what else? Oh yes, I have had one nail in tyre… cost $25 to plug by the very nice man at the local tyre place. A little note here, always make sure that you never remove the tyre locking thingy from the car otherwise you have to drive home find where your husband hid it then drive back to the tyre place. Fortunately the ActiveE has run flat tyres, but that doesn't save you from the embarrassment!
Hmm, what else is there to report on? The strange noise that the car made when coasting. We made a reservation for the car at the garage and dropped it off with no idea how long it would be. They quickly identified the part to look at; "We'll have to take it apart and measure it". They took 'it' (not sure what 'it' was) apart, measured 'it' and re-lubricated 'it' and 'it' is okay again. Well it's kind of okay, as 'it' has sort of started back up again but only when it's really cold out. Oh well, they can check 'it' again at the next service. Oh, servicing, it comes round far too quickly! Or maybe if we drove less it wouldn't. But that wouldn't be any fun!
Oh, and, the car was only gone for four days, Morristown BMW are definitely getting much better, thanks!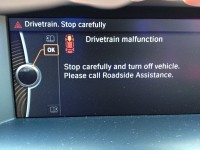 That's really all there is to say at this point – It's quiet, smooth, fun and quite nippy. It's currently working and fingers and toes crossed that it will continue and that it will never leave us stranded as some unfortunate owners have experienced!
Michael says that the best thing about the ActiveE is that, it's a nice place to be commuting to work and back – it gets on with the job quietly and smoothly. It's no fireball but then it's no slouch, it's no lithe street racer but then it hangs on and carries its weight with finesse. It doesn't shout "Hey, look at me, I'm future tech!" but… no, hang on, I lost that one, it does shout "Hey, look at me, I'm future tech!" and, it's right.