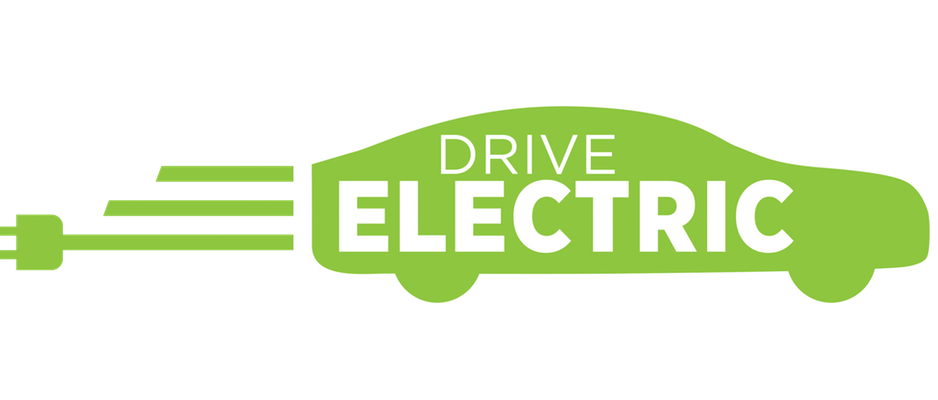 Saturday 27th September 2014
Busy, busy, busy, just like a bee!
Last week was National Drive Electric Week and, as I was such a busy bee, there was no Saturday blog. Instead, I was out and about spreading the EV word to all.
We covered three events in four days here in New Jersey. The first one we organised, the second one we helped organise and the third one we were able to just attend!
Overall, there were more than 150 events across the US. That's up from last years 98. The events included the world record breaking attempt to create the longest EV parade – 507 cars!
Event number one – Thursday 18th September in Madison NJ. We joined with Madison Farmers Market. This turned out to be a great venue as we were able to park the 11 Electric Vehicles right at the front of the market by the road side so they could be seen by those driving and walking by.
Event number two – Saturday 20th September in Morristown NJ. We had 25 Electric Vehicles show up to this event, what a great turn out. We spoke to plenty of people but feel that next year we need to get closer to the shopping/restaurant area in Morristown for more foot traffic.
Event number three –  Sunday 21st September in Montclair NJ. This event had at least 30 Electric Vehicles show up throughout the day, despite the very damp and drizzly start. No matter what the weather you can't keep people away from EV's!
It was a fun and busy week spreading the EV word, meeting new people and catching up with EV friends.
What was particularly noticeable this year, was just how many people that stopped by to check out the vehicles, already knew about Electric Vehicles. It seems that gone are the 'I didn't know there were electric cars', to be replaced with, 'Oh, is this the new model from xxx manufacturer?' and now to 'Do you know when the 3rd generation Tesla will be out?' People really know that these cars are real now and, even better, that they are truly affordable. So many people were surprised at how little some EV's cost but, even more surprised by how little they cost to run. I think there is a change happening!
The Electric Vehicles that attended the events:
We had many of the same model that included Tesla Roadster, Tesla Model S, BMW i3, Ford Focus Electric, Rav4EV, Nissan Leaf, Smart ED, Mitsubishi i-MiEV, Zero S, Honda Fit EV and, we had some plug in hybrids too – BMW i3 Rex, BMW i8 and Chevrolet Volt.