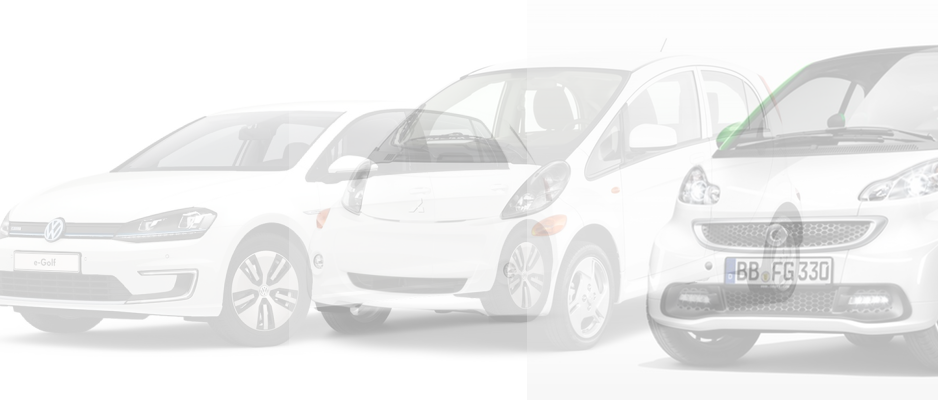 Saturday 24th January 2015
I am in a dilemma this week… There's only one week left to decide on what to replace our 2012 Mitsubishi i-MiEV with. We think we have narrowed it down to three possible EV's – the 2014 Mitsubishi i-MiEV, the 2015 VW e-Golf and the 2015 Smart ED. All very different EV's but which one will suit us the best?
The main reason for this purchase is to provide an EV for our son to use to get himself to classes, and to work, and to see friends. He'll never be doing more than 50 miles in a round trip. So we are not looking for a long distance EV, one that has an 70 – 90 mile range would be perfect.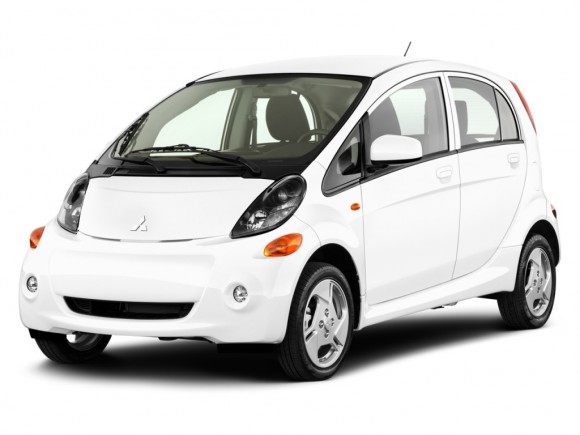 My son really likes the i-MiEV so, that would be his first choice. Currently though the i-MiEV seems hard to come by and doesn't have that great lease deal we got on ours, which is very unfortunate. We can't go and see the updated 2014 version as there aren't any within range, so all we have to go on are the pictures on the website. To buy one we'd be looking at a 0% finance deal in the region of $380 per month over 5 years or $189 per month for a 3 year lease with almost $4,000 due at signing. That seems a lot for what you get. Yes, we will now be getting TWO heated seats and an updated interior with a leather steering wheel. CHAdeMO is standard on the i-MiEV and we do get to pre-condition, both of these are quite important. But it is still quite a basic car with a range of 50 – 90 miles.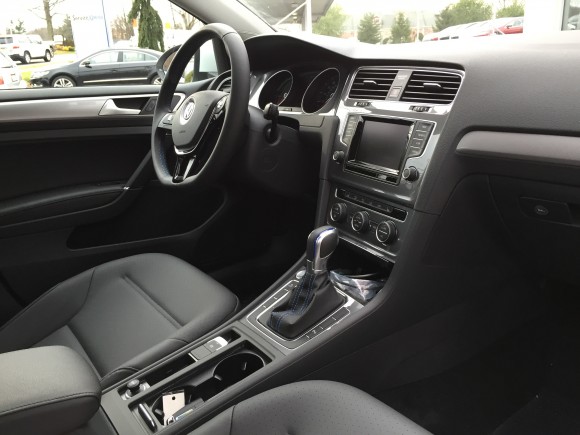 The 2015 VW e-Golf is more 'regular car like' and looks very much like its petrol version. Do I want a car that doesn't stand out from the crowd? I have kind of got use to the looks and stares because my EV's are quirky looking – in a good way. It is very VW and you can feel that VW quality. It does have CCS Fast Charging and pre-conditioning plus, with the recent announcement of a fast charging network from VW/BMW and ChargePoint it could really go the distance. It has about 80 – 90 miles of range and comes standard with navigation and a rearview camera. Its one downside seems to be the lack of regenerative breaking, quite a biggie for me. The e-Golf would cost us about $350 per month on a 36 month lease with a chunky downpayment.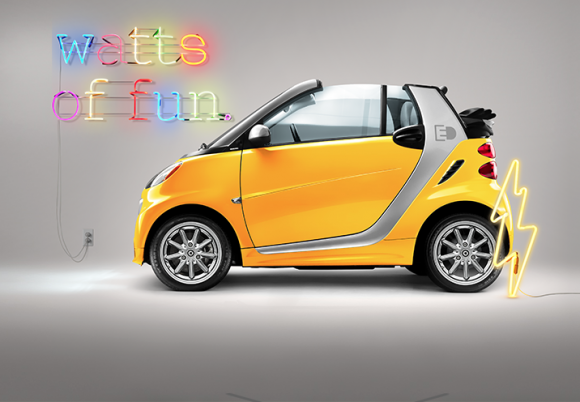 2015 Smart ED – It is small, it only has two seats, so no family trips in that. It does have pre-conditioning. But it doesn't, however, have fast charging, which is a slight negative in my opinion. It has roughly 68 miles of range, but more like 76 if you are just pootling around town, and I would think you could get more than that, especially in the summer. It's small – again, but is it too small? It would cost us around $120 per month on a 36 month lease with $2,250 due at signing. The Smart ED is more fun to drive than the i-MiEV, perhaps heading more in the MINI E direction – but not quite.
We did think about the Mercedes B class EV but, I think that's just too big for our needs, we don't need that kind of space.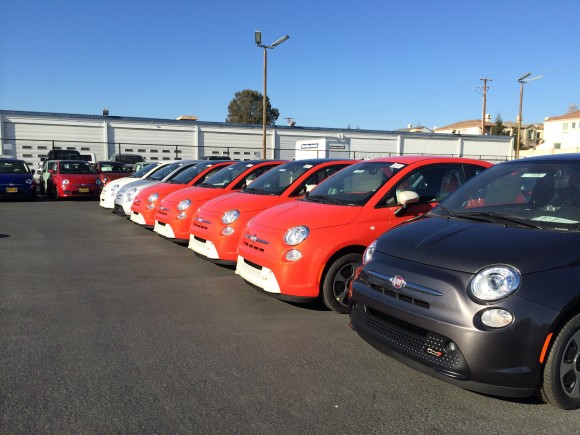 Now, if the Fiat 500e was available on the East Coast then that would be the next EV. It doesn't look like that is going to happen though. I have to say I am very disappointed with Fiat for not selling anywhere but California and Oregon.
Decisions, decisions, decisions – what will be Electric Car number 7?