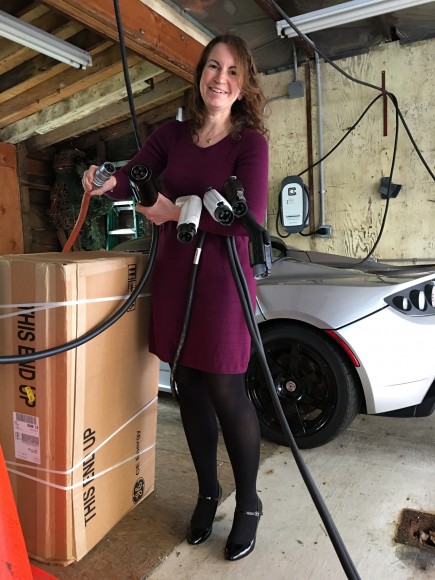 Saturday 31st October 2015
It's Halloween – this is the one day where I turn into a witch and take my black cat and go flying on my broomstick! Don't believe my sidekick who would tell you that I am actually a witch everyday!
Before dusk falls and I take flight for the night I once again have found myself in the garage on a Saturday. This is getting to be somewhat of a habit, and it is not one that I am keen to see continue.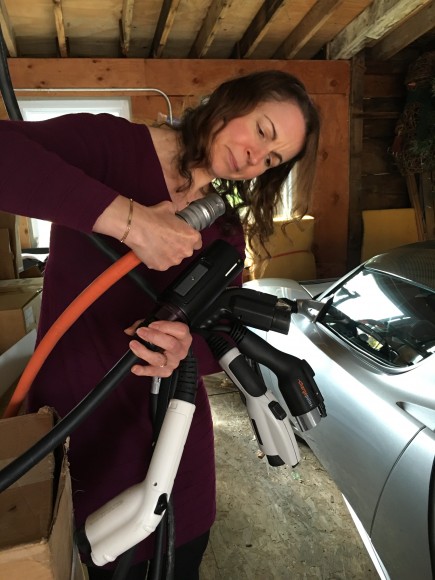 After the installation of the ChargePoint unit, we are now onto the Clipper Creek and the GE unit. Oh, did I mention that Clipper Creek were also sending us a unit to test?
With this amount of charging units to test, I think I do need to go out and buy some more Electric Cars – Hmm, now which one shall I get first?
Anyway, back to the installation of the Clipper Creek and the new GE unit while keeping one eye out for the creepy crawlies. But first I do have to say…
I cannot believe I am stuck in the garage again and within the space of a week I see webs which means that some of the spiders found a way back in – I guess they didn't get my text messages letting them know not to come back again, ever! Ugh!
Okay, enough of the bugs – I hope, lets get back to the installation – First up is the Clipper Creek, this is going to be placed on the same wall as the Aerovironment unit and with a nice long cable we'll be able to choose which unit to use for which car on any given day. Oh, what a life we do lead! The Clipper Creak unit is not as small as the ChargePoint or the Aerovironment but is smaller than the GE unit. Personally, I don't think it is as nice looking as the ChargePoint unit. It just looks a bit more industrial. Installing it is fairly straightforward but the ChargePoint wins on ease of installation and they get bonus points as they also send you drill bits to use – there are none in the Clipper Creek box. Fortunately, one's sidekick has all that he needs.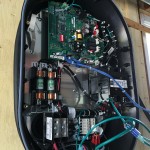 Next the GE unit, that is going where the broken GE unit was – might as well make some part of our life easy! That installation is not complicated or difficult as all the wiring is in place already, so all that is needed is to take the broken one off the wall and put up the new one. Then it's time to open up the broken GE unit to see if it is all webbed over… And, disappointingly, I think, it isn't! I really thought that was the reason it had broken. For now, we don't know why but one thing can be said and that is, it is incredibly clean inside, there is nothing in there at all. It turned out to be a very well sealed up unit, not even a tiny nook for a spider to creep in.
What is a girl to do now I have all these charging units and all these connectors?! Oh I know, I'll open up my own charging station!!
** Look out for a full and in depth article on the installation of all the different units from ones very own sidekick, you know an article with all that technical stuff in.**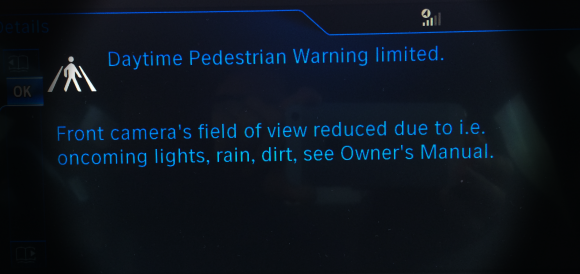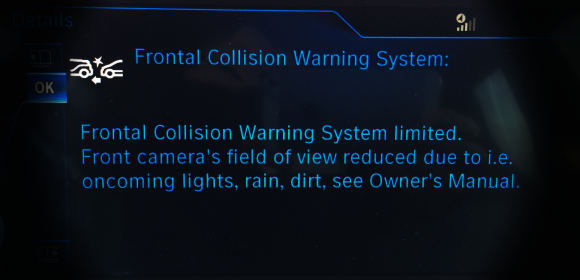 Whilst I don't believe in ghosts and ghouls but something has upset my i3 today – I can't tell if there's something out there but, on All Hallows Eve we saw a new error – one that we've never seen before… Is there something out there that we can't see?