Smart
Two Years with the Smart Electric Drive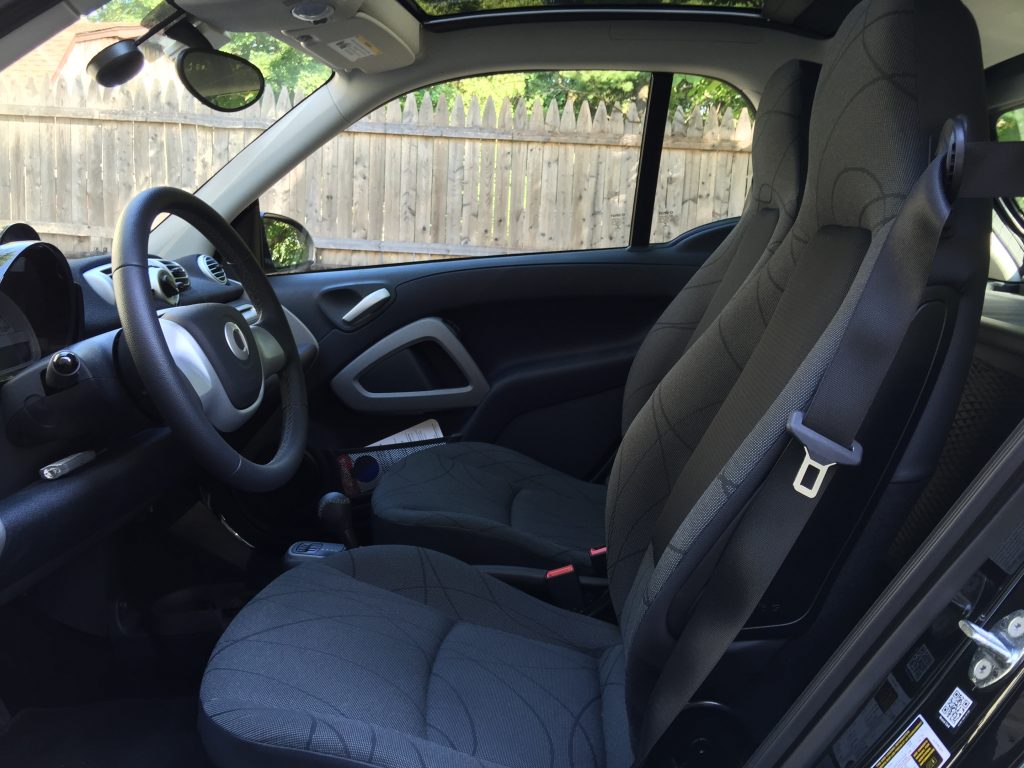 I can't believe we have had the Smart Electric Drive for 2 years already. The time has flown by, we have had no issues with car at all, it just works. It's a fantastic little car, that is always there ready and waiting and doesn't give us any issues. It definitely is the little car that can do anything.
We don't actually get to drive it that much anymore as our son seems to have 'taken it'. It works perfectly for his needs of getting to work and school. The range is just okay in the winter but we could really do with another 20 miles for comfort. It's usually at 53 miles of predicted range if you are using the heat, and then more like 65 without heat. As the Smart Electric Drive is smaller on the inside, it doesn't take long to heat up the interior and it stays nice and warm. The heated seats work really well too.
The Smart Electric Drive is still lots of fun to drive, it's small, nippy and just a blast. I love how easy it is to park and how much space I have left in the parking space. The Smart Electric Drive is the perfect Electric Car for about town.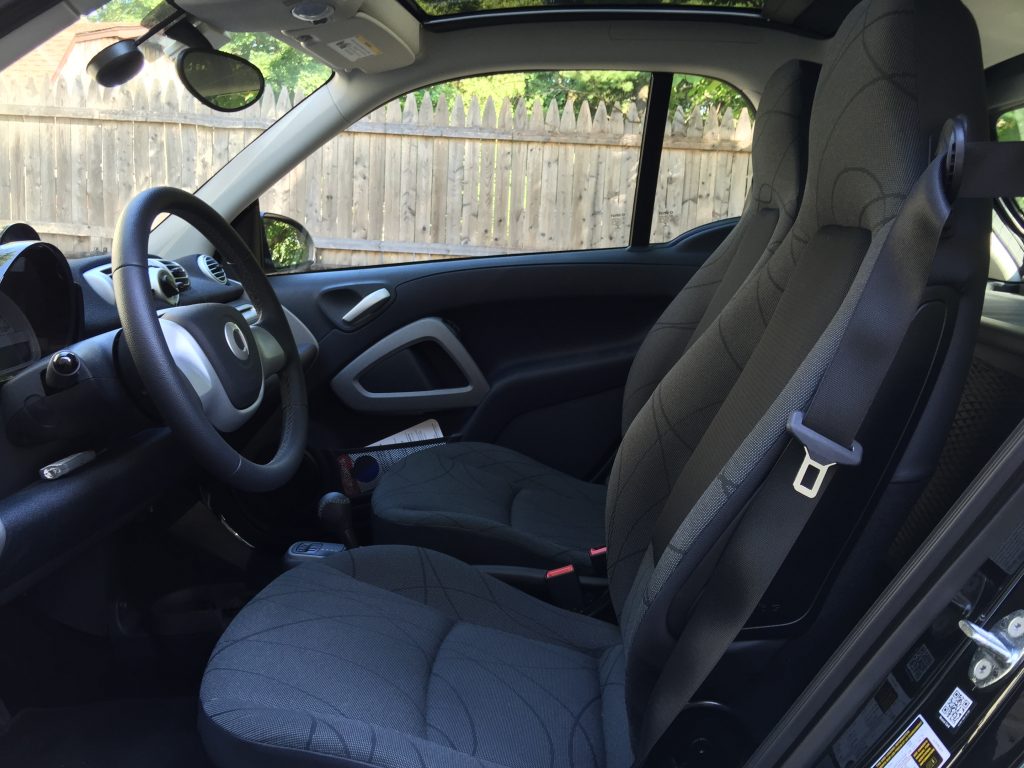 It's still by far the easiest car that we have had to wash and dry, there are no nooks and crannies like there are with the i3 that collect dirt and water to throw out later when you are driving – still do not understand where the i3 stores all that water.
I'm looking forward to the new style coming out in the electric version as it looks really good. Hopefully that will be available before our lease is up in January 2018. I'd definitely get another Smart Electric Drive. The only thing that I would add is more regenerative breaking, it's not quite enough for me and nothing like the BMW i3. The new model still incorporates the same battery with the same capacity. With the Mitsubishi iMiEV, the Smart is the only electric vehicle left on the market without a model that has a range greater than 100miles and it's the only model left without DC fast charging in the range. I have to say that, if they updated the cells to the new higher capacity models available and added DC fast charging, the Smart would cover about 90% of all of our needs.
My one and only dislike with the Smart Electric Drive is still the fact that with a full battery and going downhill it actually takes away your efficiency percentage for having to use the brakes to stop. I still think it should know that you are going downhill and that your battery is full so there is no region at all. A minor problem to have – I know!