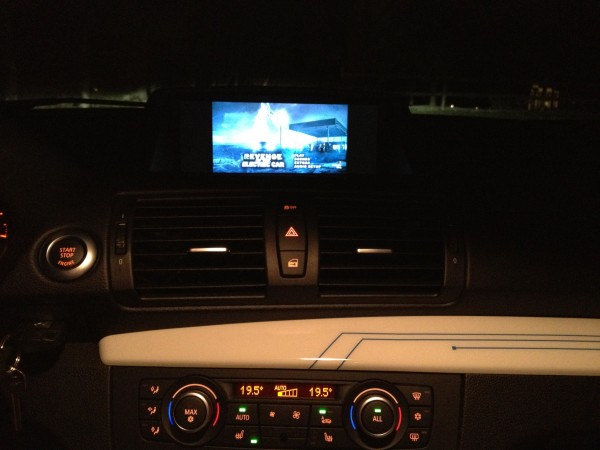 Sunday 22nd January 2012
Today we decide we'll read the manual, like you do, (as we have two hours to sit while we're waiting for our son at tennis), and try to work out what everything does.
After an hour or so we decide that we'll figure most of it out as we drive it.
It has lots of nice features that were missing on the MINI E, although the MINI E was more science experiment than comfy car… but still a fun car. The interior is actually quite nice, I'm not certain of the pale grey seats yet, would have preferred them to be black, but other than that, it does look very nice. It has automatic lights and windscreen wipers, which I've missed from the Audi days. It has cruise control, Michael's favourite, built in navigation and blue tooth. There are controls to check the battery, wheels, and some other stuff. You can pre-condition the car so it's all warmed up before you go out… that seems like a nice feature, but it has to be set every time you want to use it. There is an app coming for that, so you'll be able to set it from wherever you are.
It even lets you play DVD's so Michael can watch Revenge of The Electric Car in the electric car.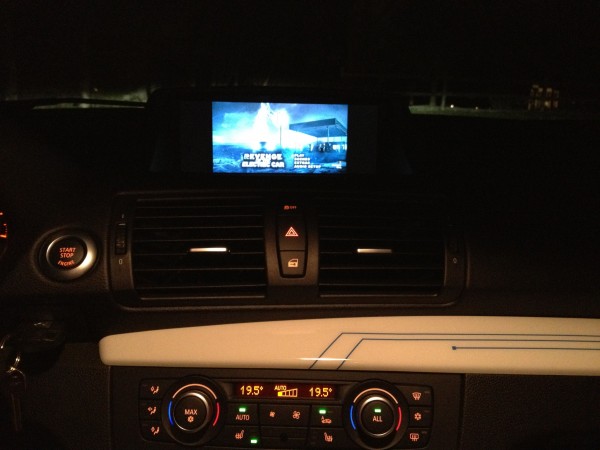 So let's see how it all goes…